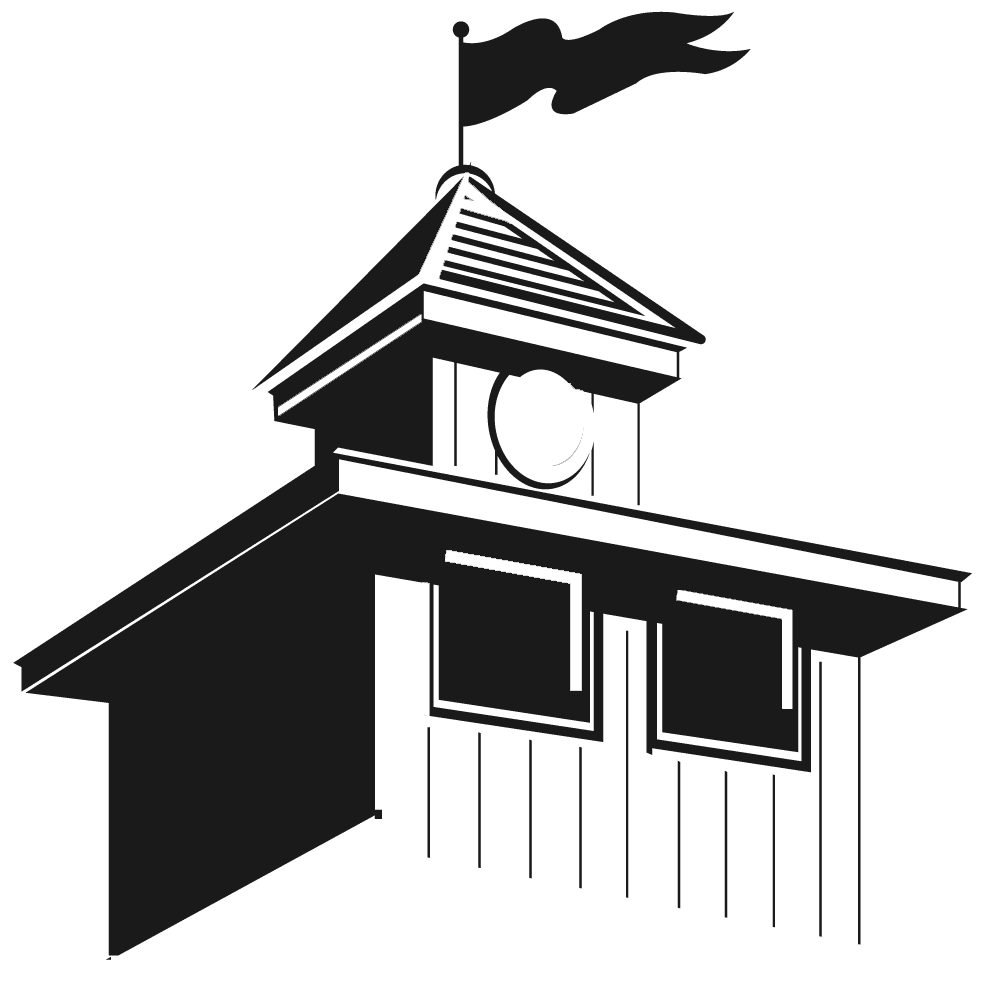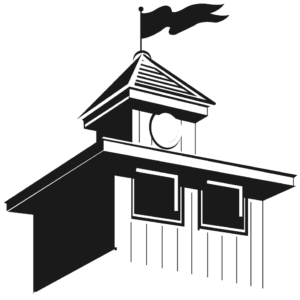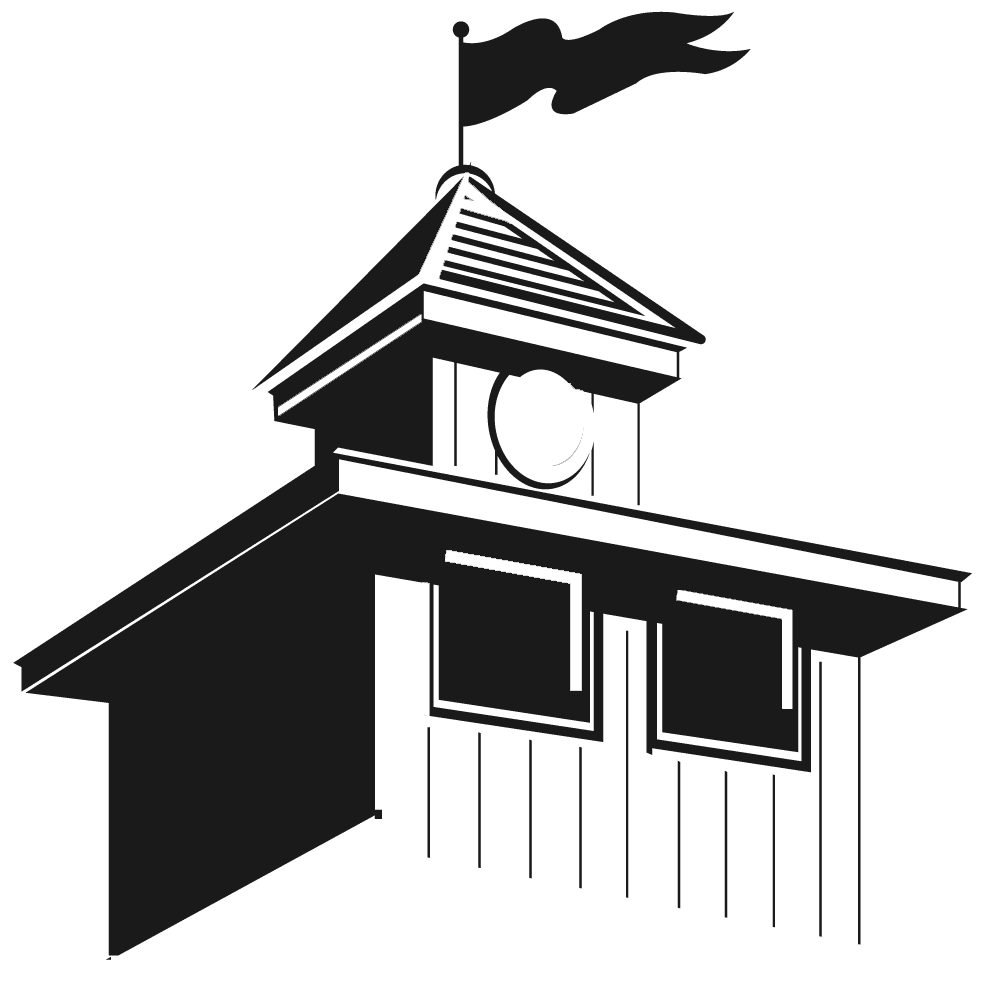 FULL ACCESS TO MEMBERSHIP ASSETS
Country Club Membership
We invite you to join the Mariners Landing Country Club family. Exclusive membership allows you to take full advantage all the amenities available on the 1,000-acre, waterfront property. One simple choice, enjoy it all.
Additional Clubhouse Privileges: Unlimited personal green fees, discounted range balls, and 10% Pro Shop discount.
On the shores of Smith Mountain Lake, Virginia, The new Mariners Landing Country Club is located within a thriving community nestled at the foot of the Blue Ridge Mountains. The Country Club promotes outdoor recreation and encourages members to live life outdoors.
REGISTER AND
GET FULL ACCESS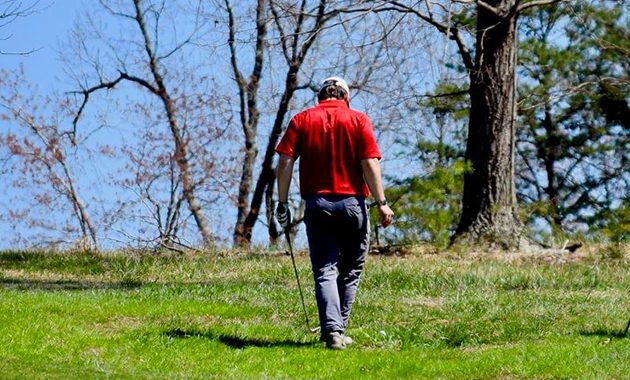 WORLD-CLASS GOLF COURSE
18-Hole Championship Golf Course
The 18-hole Trent Jones Sr. golf course was recently updated with new irrigation systems and new pavement on many of the golf cart paths.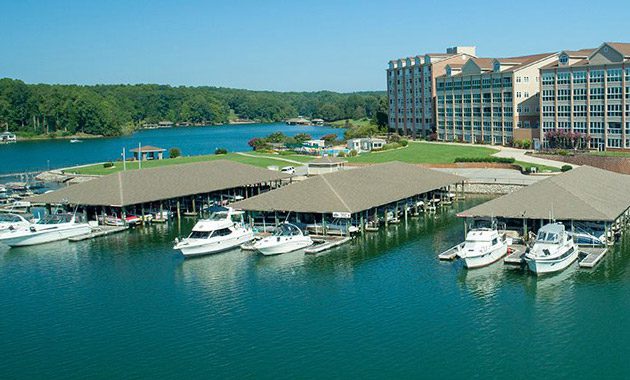 BOAT SLIP RENTALS
Boating and Lake View
One paragraph is needed to fill out this space. One paragraph is needed to fill out this space.
For More Information Contact:
director of amenities
Laura Moritz
Mariners Landing Country Club
2052 Lake Retreat Road, Huddleston, VA 24104