There is so much
to experience
to explore
to love
at Smith Mountain Lake!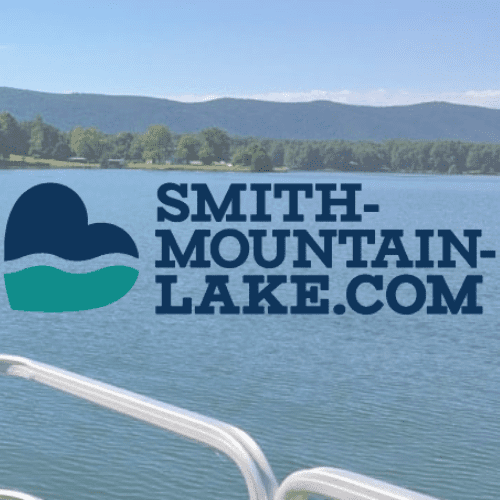 The SML Insiders' Guide is the most complete compilation of news and events on SML. Fun-filled Smith Mountain Lake events take place throughout the year. At SML Insiders, we've compiled this handy list of the most popular happenings. You'll definitely want to check out these things to do at Smith Mountain Lake in 2023!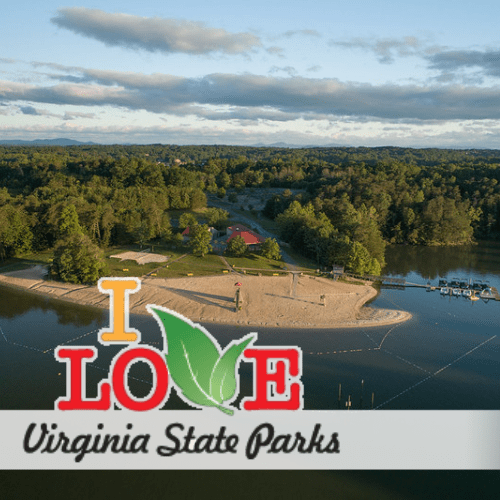 On the second largest freshwater lake in the state, this picturesque park is the water enthusiast's paradise. There are numerous water activities, including swimming, boat rentals, a boat ramp and a universally accessible fishing pier. Families can also enjoy picnicking, a visitor center, an amphitheater, special programs, camping, miles of trails and cabins with boat docks.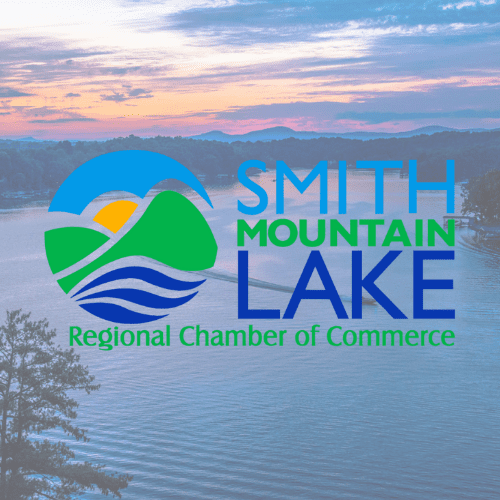 Two valuable resources for business, visitors, vacationers and residents at Smith Mountain Lake, the Smith Mountain Lake Regional Chamber of Commerce and the SML Visitor Center, are located at Bridgewater Plaza near Hales Ford Bridge with easy access year-round.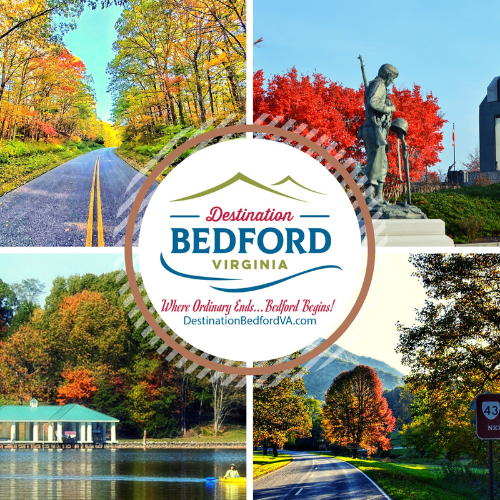 Destination Bedford is located where the Piedmont Plateau meets the Blue Ridge Mountains. It's between the cities of Lynchburg and Roanoke, yet it retains its authentic rural beauty and charm. It's also home to amazing experiences like exploring the Blue Ridge Parkway, visiting the National D-Day Memorial, walking in Thomas Jefferson's footsteps at Poplar Forest, relaxing at Smith Mountain Lake and enjoying more outdoor adventure than you can imagine, all in Bedford, Virginia.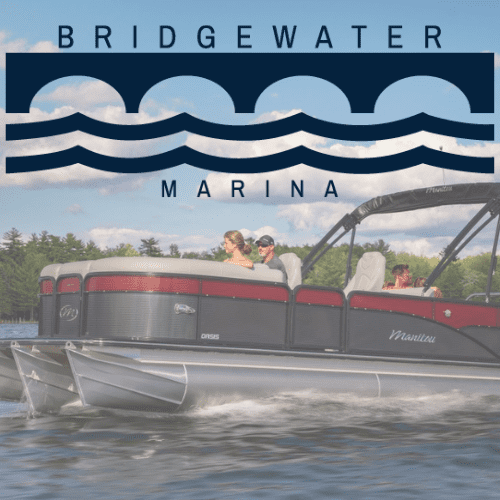 Bridgewater Marina has been the #1 boat rental company on Smith Mountain Lake for 30 years! Bridgewater Boat Rentals has over 140 rental boats and 6 locations, including Mariners Landing. Mariners Landing Boat Rentals is located in front of the boat slips behind The Pointe condos and the most convenient place to rent a boat on the east side of the lake. For more info, email Mariners@bwmarina.com or call 540.238.7726.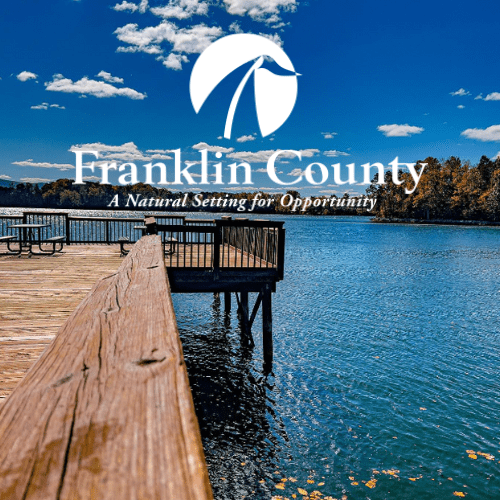 Explore Virginia's Franklin County! Franklin County is a place with rich culture and proud heritage. Music, shine, artisans and more, we celebrate all of our roots. Whether you prefer a relaxing float, wind in your sails or a trail below your feet, Franklin County offers an array of outdoor adventures. Visit the Franklin County Tourism Visitors Center at the Blue Ridge Institute and Museum or online for info on Franklin County events.