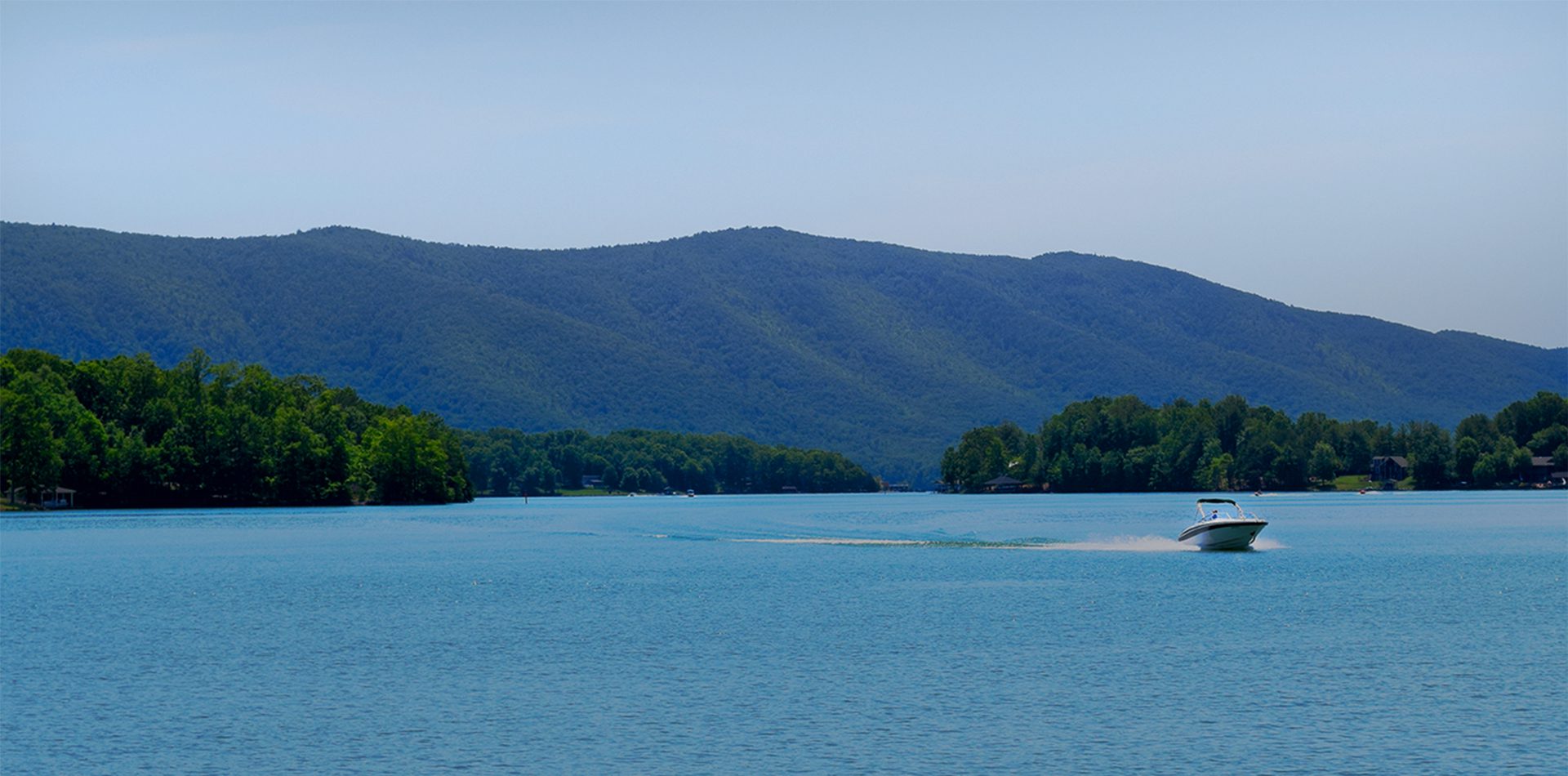 mariners-slide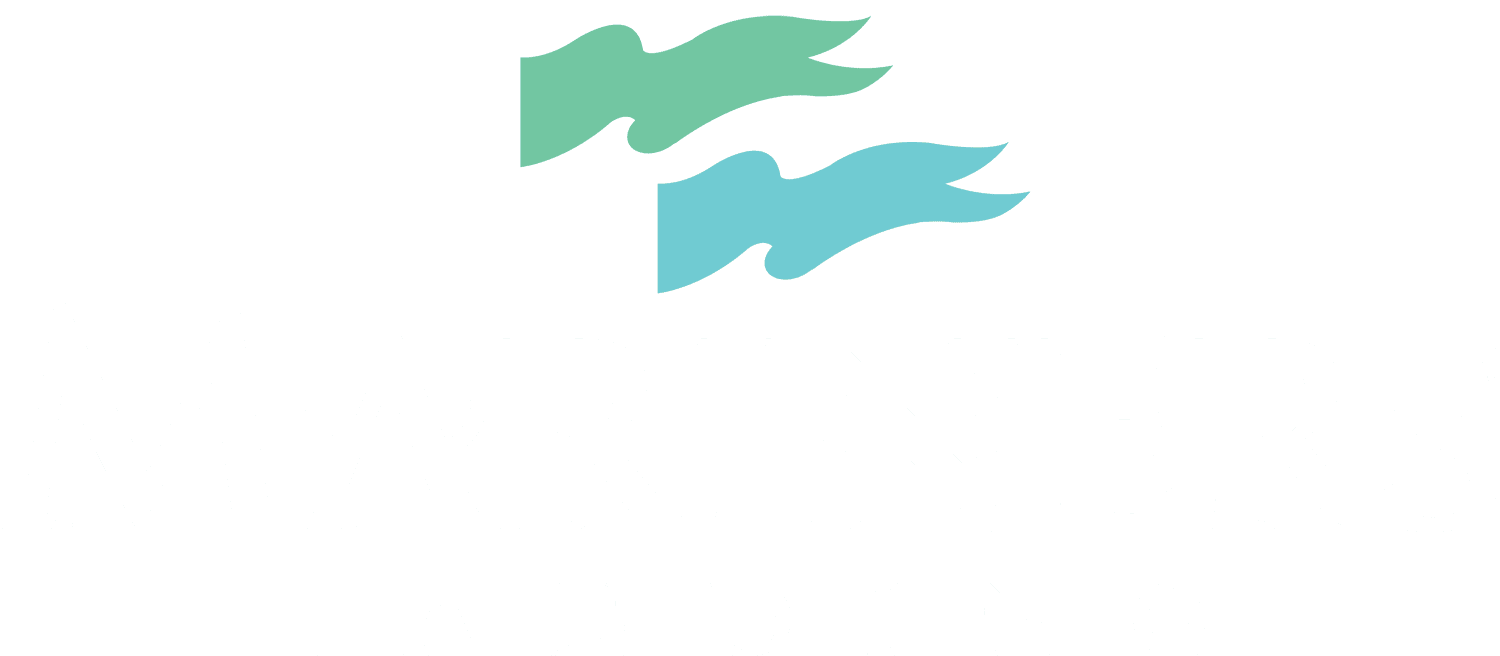 Come for a Visit, Stay for a Lifetime
Come for a Visit, Stay for a Lifetime
Come for a Visit, Stay for a Lifetime
"Golf enthusiasts have five courses at their disposal where they can practice their swing, including the Robert Trent Jones-designed Mariners Landing. There, golf facilities are complemented by tennis and pickleball courts, indoor and outdoor pools, children's playgrounds, and fitness centers."
Explore all we have to offer at
Mariners Landing
Check out all the benefits of membership, schedule a tour, or join the club today!
Check out the Robert Trent Jones Sr., designed golf course on Smith Mountain Lake!
Whether you want to join the community or book a tee-time, our team is ready to help!
Check out the Events Calendar to see community events, golf tournaments, and more!
See all of the wonderful things that SML has to offer for residents and visitors!
Check out this video that a couple of local realtors made about Mariners Landing!
The Landing Restaurant, Bruno's Clubhouse Bistro, Bottles & Bites, & Mariners Marketplace.
Bridgewater Marina Boat Rentals has a satellite location at Mariners Landing.
Full Distance at Mariners Landing offers a full array of services and classes.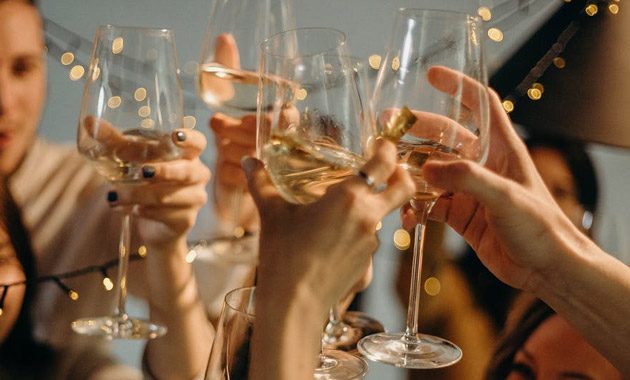 Planning is already underway for this year's Smith Mountain Lake Wine Festival at Mariners Landing in Huddleston.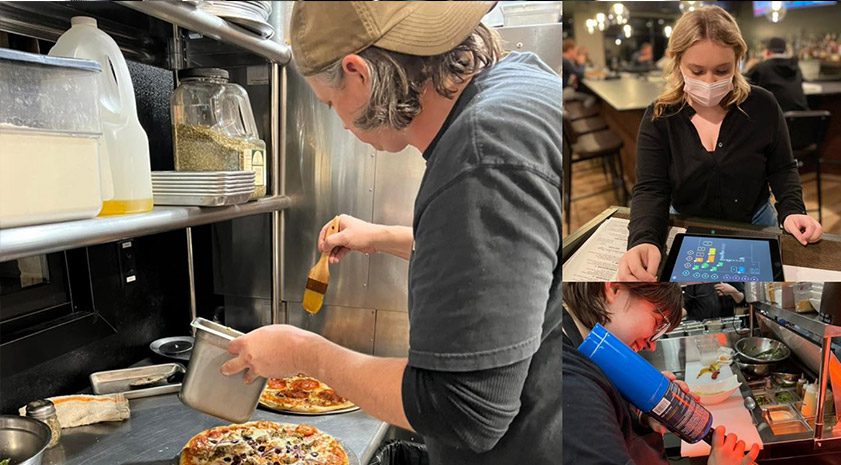 The Landing Restaurant reopened in its new location at Mariners Landing in Huddleston earlier this month. It is the first of several new restaurants coming to the lake resort, all operated by Bruno and Tiffany Silva.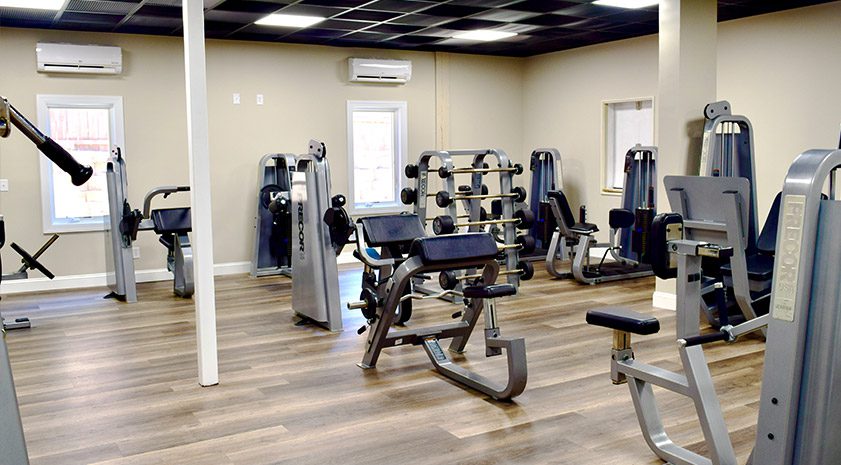 Mariners Landing announced that it has partnered with Full Distance, a physical therapy and fitness practice to increase wellness services.