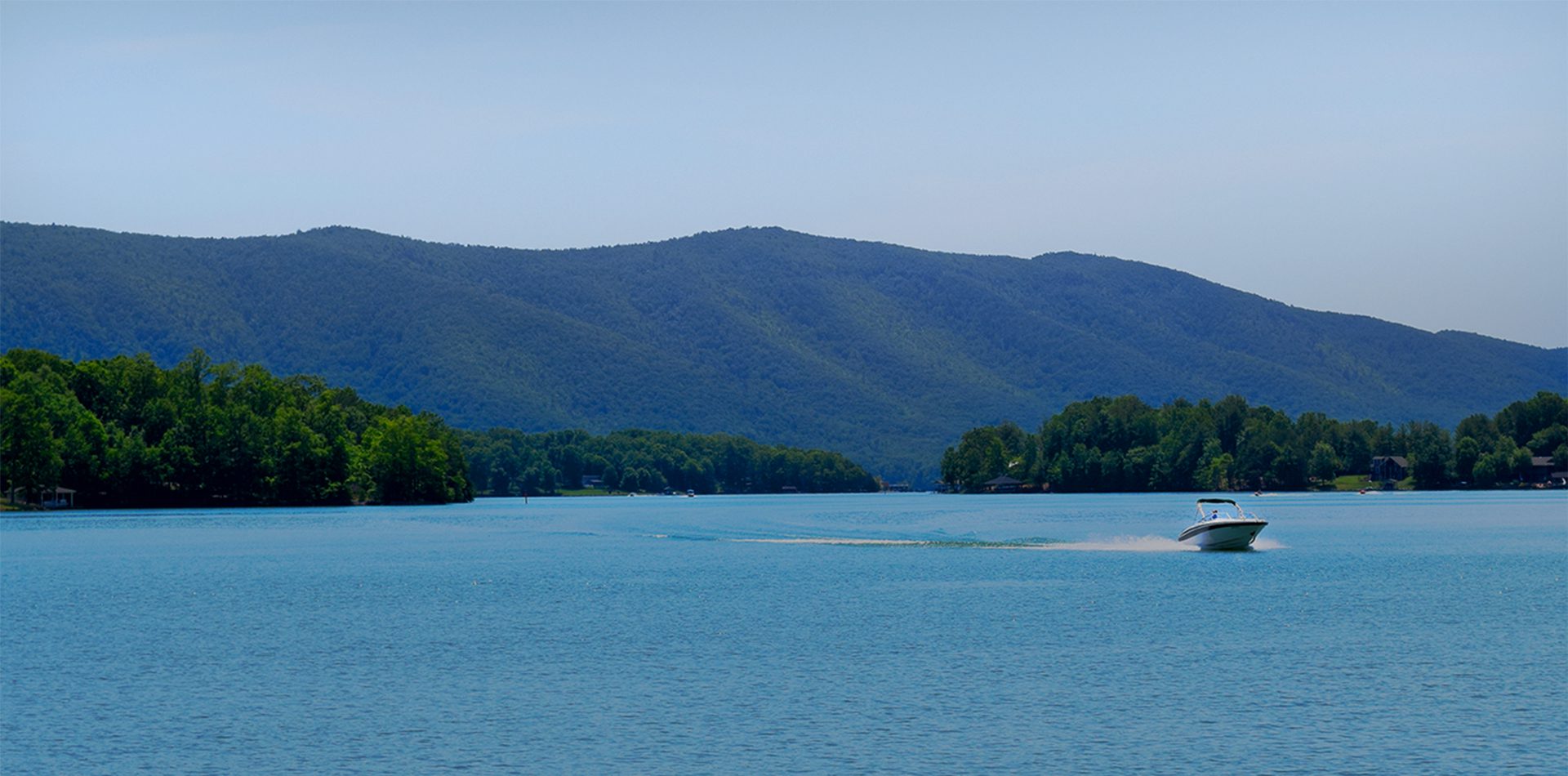 mariners-slide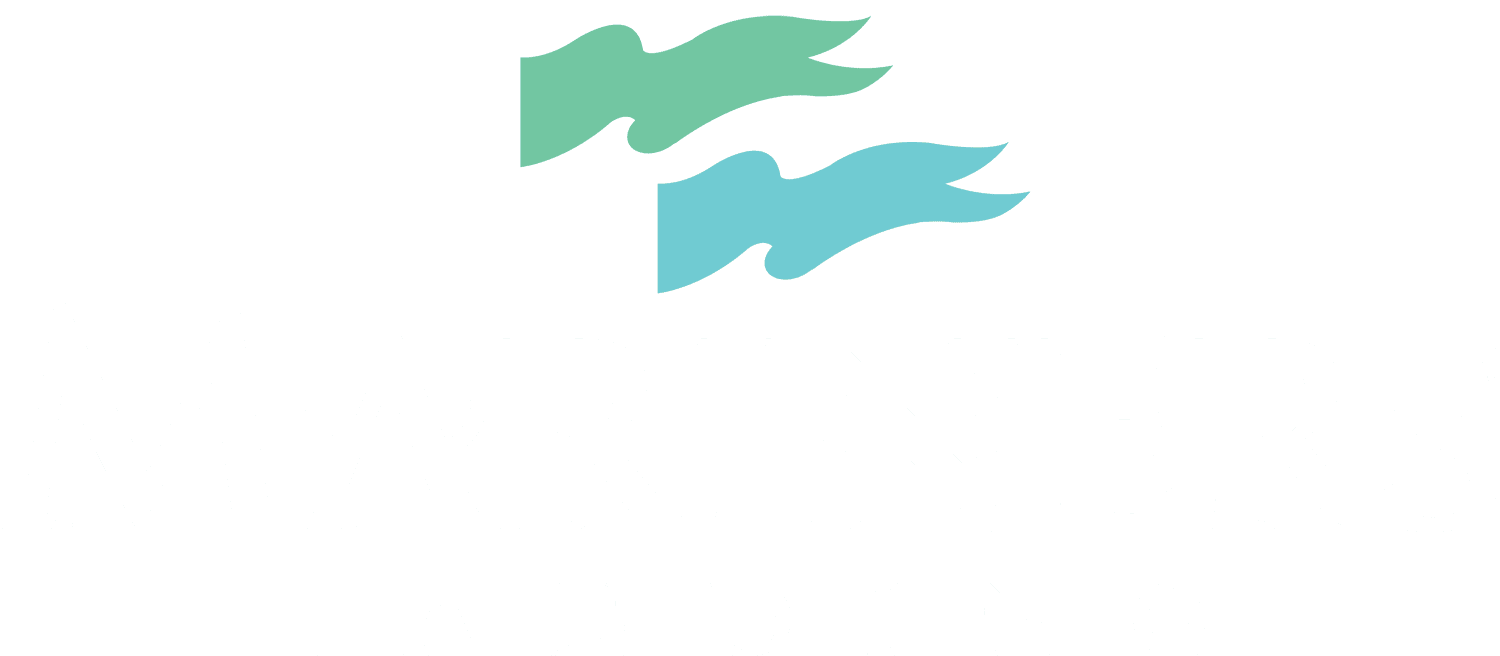 Come for a Visit, Stay for a Lifetime
Come for a Visit, Stay for a Lifetime
Come for a Visit, Stay for a Lifetime
REGISTER NOW
Club Membership
Experience the NEW
Mariners Landing!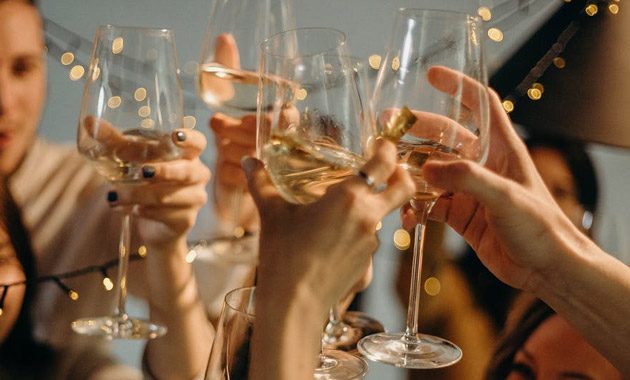 Planning is already underway for this year's Smith Mountain Lake Wine Festival at Mariners Landing in Huddleston.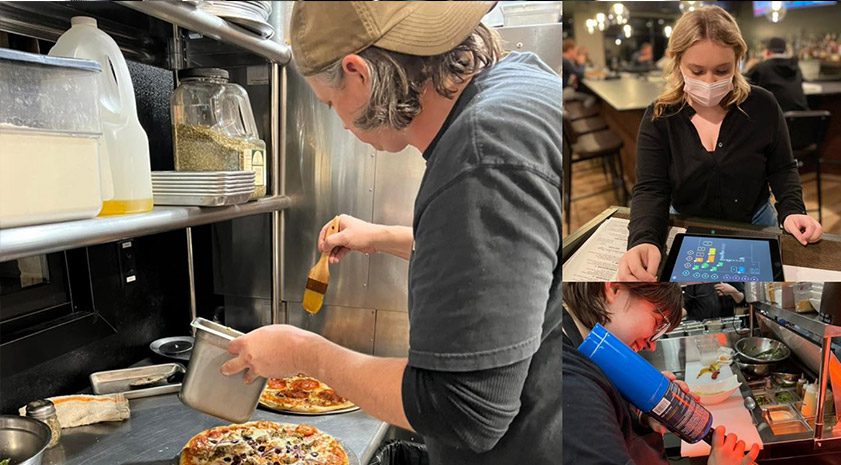 The Landing Restaurant reopened in its new location at Mariners Landing in Huddleston earlier this month. It is the first of several new restaurants coming to the lake resort, all operated by Bruno and Tiffany Silva.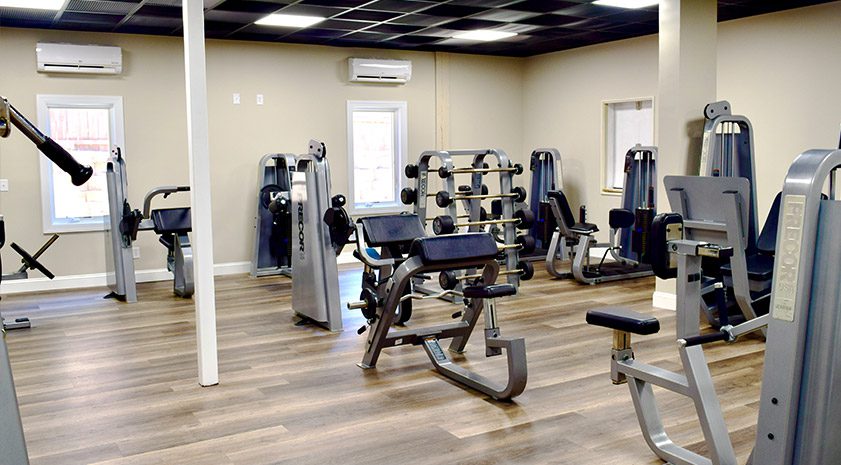 Mariners Landing announced that it has partnered with Full Distance, a physical therapy and fitness practice to increase wellness services.