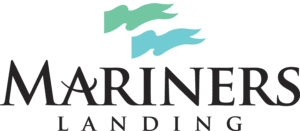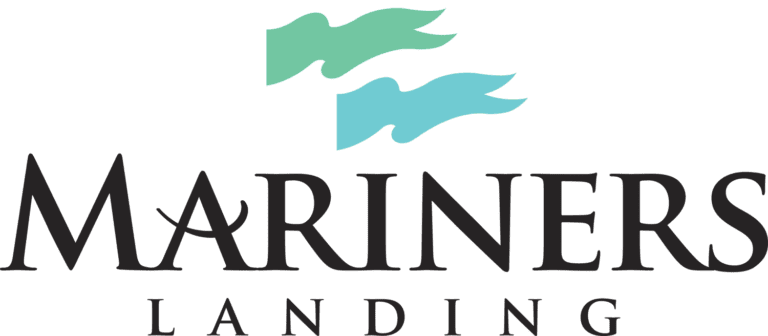 Tucked away in the Blue Ridge Mountains of Virginia, alongside the shores of Smith Mountain Lake, lies Mariners Landing – a resort community and country club spread across over 1,000 acres of scenic landscape. Smith Mountain Lake, affectionately known as the "Jewel of the Blue Ridge" for its topaz waters and verdant shores, boasts over 580 miles of shoreline. As one of Virginia's most sought-after recreational lakes, it attracts boating enthusiasts, wakeboarders, water skiers, kayakers, and anglers. Mariners Landing stands as one of the largest and most picturesque all-year destinations on Smith Mountain Lake. Did you know that Smith Mountain Lake is actually a two-reservoir hydroelectric generation project? Learn more.
Initially farmland, the property was bought by Jim Wray and named Deerwood Pointe. In the late 1980s, the esteemed trio of Lewis Clark, Robert Trent Jones Sr., and Joe Sonderman designed the golf community. In the early 1990s, the property was acquired, rebranded as Mariners Landing, and expanded to include a variety of residential options such as single-family homes, townhouses, and condominiums. Over time, rental accommodations, resort amenities, and a conference center were added, giving birth to the Mariners Landing Golf & Resort Community.
In May 2020, Commercial Developers Waller Perrow and Tom Branch purchased the development, establishing the Mariners Landing Country Club (MLCC) and Mariners Landing Development Company (MLDC). They envisioned a place where all owners, members, and guests could fully experience the resort's diverse recreational offerings. This sense of inclusivity has not only fostered a tight-knit community but also enhanced property values.
Under the guidance of Perrow, Mariners Landing has undergone numerous renovations, reconstructions, and upgrades, solidifying its status as a true resort community. Recent enhancements include the refurbishment of the fitness center, indoor pool, clubhouse, and pro shop, as well as numerous beautification projects throughout the property. The 18-hole Trent Jones Sr. golf course received a new irrigation system, updated cart paths, and extensive tree removal and landscaping improvements.
Mariners Landing has also forged partnerships with local businesses to expand its amenities and services for owners, members, and guests. Full Distance, a wellness practice led by Dr. Alina Dawson with over 20 years of experience, operates the fitness and wellness center, known as "The Centre." The Centre now features a full-time staff specializing in physical therapy, occupational therapy, personal training, reflexology, massage therapy, and fitness and dance instruction.
Mariners Landing is now home to four dining and grab and go options through its Food and Beverage partnership: The Landing Restaurant, Bruno's Clubhouse Bistro, Bottles & Bites, and Mariners Marketplace.

As part of their commitment to the community, Mariners Landing takes pride in having Kelly Drinkard as the community manager. With her exceptional leadership skills, vast experience, and unwavering dedication to the residents, Drinkard plays an instrumental role in creating a thriving, cohesive environment that caters to the diverse needs of the community. Her passion and expertise continue to foster an atmosphere of trust, cooperation, and collaboration among the residents, staff, and management, making Mariners Landing a truly exceptional place to call home.
Experience the
NEW
Mariners Landing
The 18-hole Trent Jones Sr. golf course was recently updated with new irrigation systems and new pavement on many of the golf cart paths. The beautification project also included removing over 1,000 dead or diseased trees and improvements to the greens. 
Mariners Landing has several other major projects in progress. We're committed to continued improvement and excited to share the NEW Mariners Landing.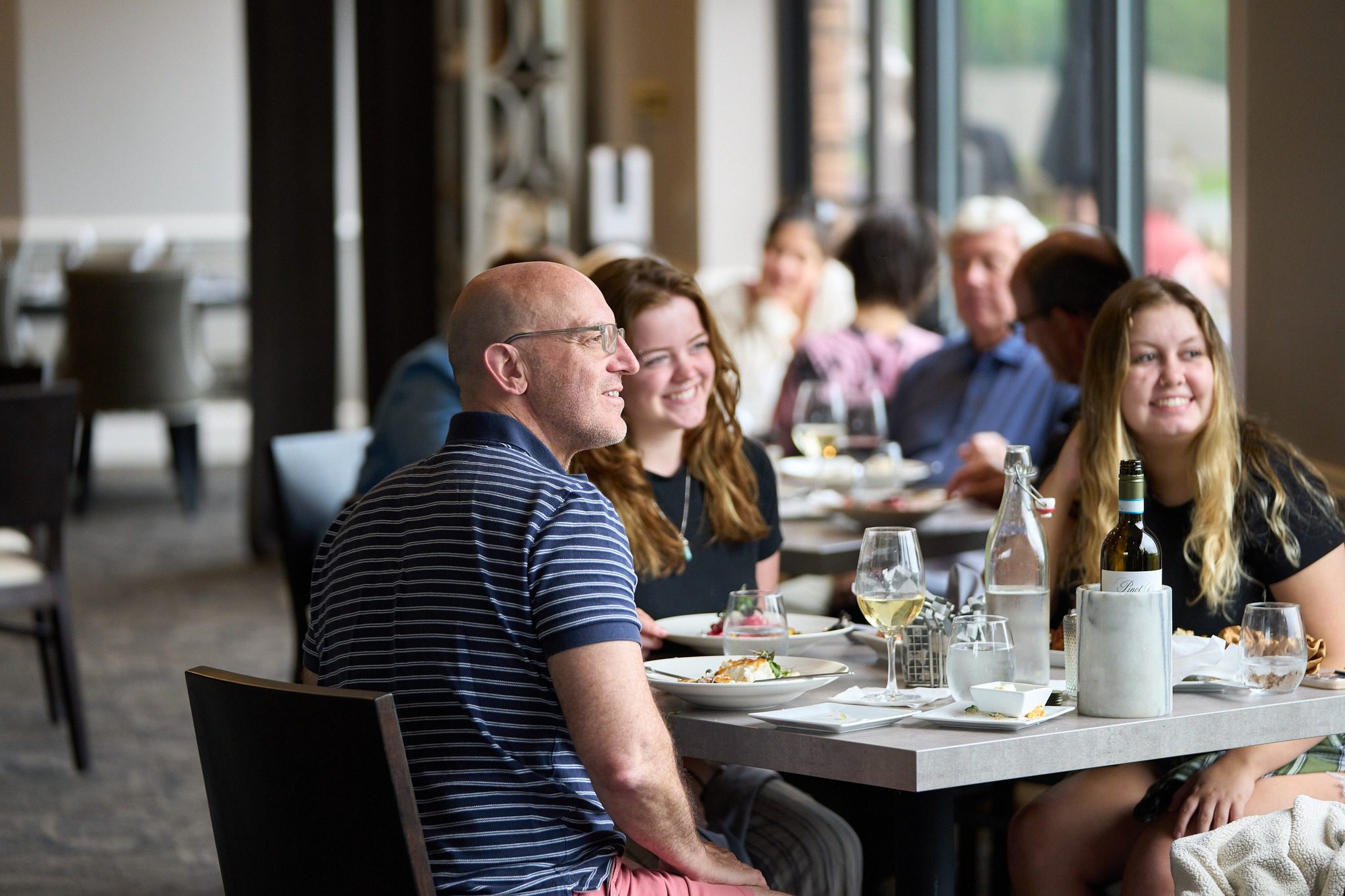 food & beverage partner
OzzyMoose
Mariners Landing is home to four dining options: The Landing Restaurant, Bruno's Clubhouse Bistro, Bruno's GastroTruck, and Bottles & Bites. The Landing Restaurant has been one of the highest rated restaurants at SML for over 19 years! The Landing provides the most exceptional, elegant, relaxed and rewarding dining experience you'll find anywhere on or near the lake.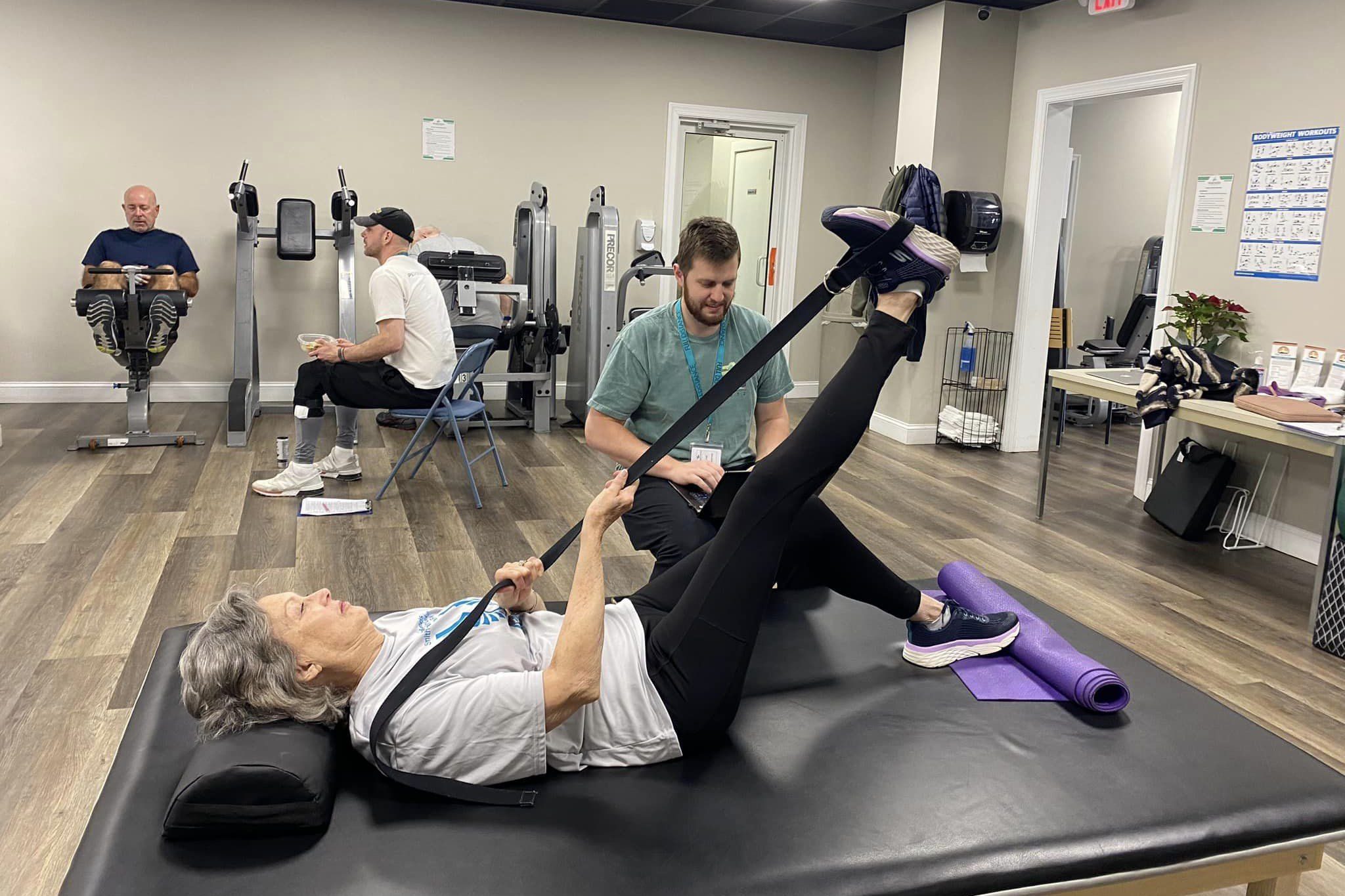 fitness & wellness partner
Full Distance
Mariners Landing has partnered with Full Distance, a wellness practice with more than 20 years of service, led by Dr. Alina Dawson. The fitness and wellness center, called "The Centre", now has a full staff that specializes in physical therapy, personal training, reflexology, occupational therapy, massage therapy, and fitness and dance instruction.