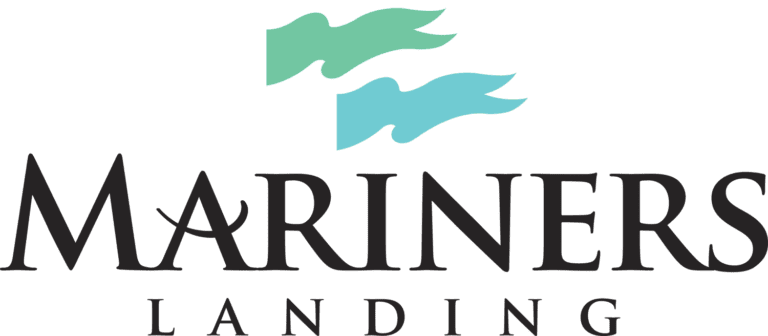 Nestled in Virginia's Blue Ridge Mountains, on the shores of Smith Mountain Lake, Mariners Landing is a resort community and country club with more than 1,000 rolling acres. Smith Mountain Lake, nicknamed the "Jewel of the Blue Ridge", for its topaz water and emerald shores, has more than 580 miles of shoreline. Smith Mountain Lake was originally built for flood control and to produce hydroelectric power. It has become one of the most popular recreational lakes in Virginia, and a hub for boaters, wakeboarders, water skiers, kayakers, and fishing. Mariners Landing is one of the largest and most picturesque year-round destinations on Smith Mountain Lake.
The property was originally farmland, purchased by Jim Wray, who dubbed the property Deerwood Pointe. In the late 80's the golf course and community were designed by the renowned team of Lewis Clark, Robert Trent Jones Sr., and Joe Sonderman. The property was purchased in the early 90's and rebranded as Mariners Landing. The development was expanded to provide offerings such as single-family homes, townhomes, and condos; later establishing a means for rental accommodations and resort amenities. The Mariners Landing Golf & Resort Community was born.
Commercial Developers Waller Perrow and Tom Branch purchased the development in May of 2020, founding the Mariners Landing Country Club (MLCC) and Mariners Landing Development Company (MLDC). Perrow and Branch have a vision that all owners, members, and guests should have full access to the facilities for their enjoyment. This inclusivity has created a more cohesive community and also bolstered property values.
Under the stewardship of Perrow and Branch, Mariners Landing has been renovating, building, and repositioning itself as a true resort community. Some of the recent improvements include: remodeling the fitness center, renovating the clubhouse and pro shop, several beautification projects to the golf course and grounds, as well as partnering with businesses to increase amenities and services for owners, members, and guests.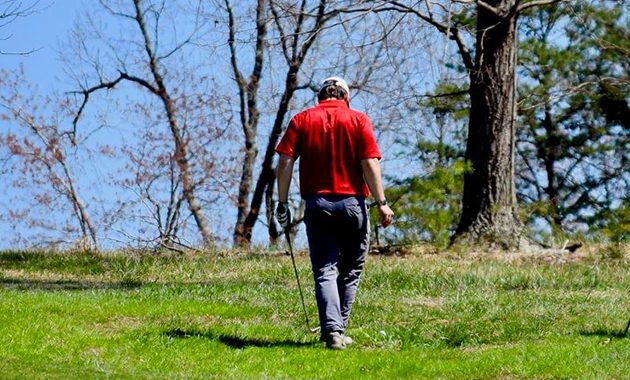 WORLD-CLASS GOLF COURSE
18-Hole Championship Golf Course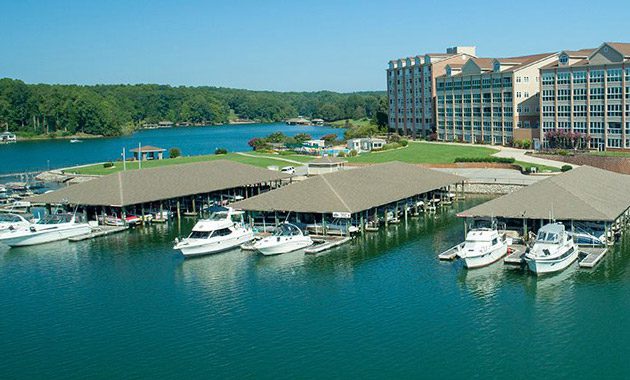 BOAT SLIP AND RENTALS
Boating and Lake View
The 18-hole Trent Jones Sr. golf course was recently updated with new irrigation systems and new pavement on many of the golf cart paths. The beautification project also included removing over 1,000 dead or diseased trees and improvements to the greens. We have partnered with Full Distance, a wellness practice with more than 20 years of service, led by Dr. Alina Dawson. The fitness and wellness center, called "The Centre", now has a full staff that specializes in physical therapy, personal training, reflexology, occupational therapy, massage therapy, and fitness and dance instruction.
Mariners Landing is home to four dining options: The Landing Restaurant, Bruno's Clubhouse Bistro, Bruno's GastroTruck, and Bottles & Bites. Mariners Landing has several other major projects in progress. We're committed to continued improvement and excited to share the NEW Mariners Landing.
For More Information Contact:
director of amenities
Laura Moritz
Mariners Landing Country Club
2052 Lake Retreat Road, Huddleston, VA 24104